A Full Services Web Design Company Based in Malaysia
Tech Tree Sdn Bhd, a leading web design agency in Malaysia, specializes in developing high-converting websites. Our team works closely with clients to build a profitable sales funnel that transforms website visitors into paying customers. We understand that a website should do more than just provide information about a business; it should actively help drive revenue. Let us help you maximize your online potential with a high-performance website.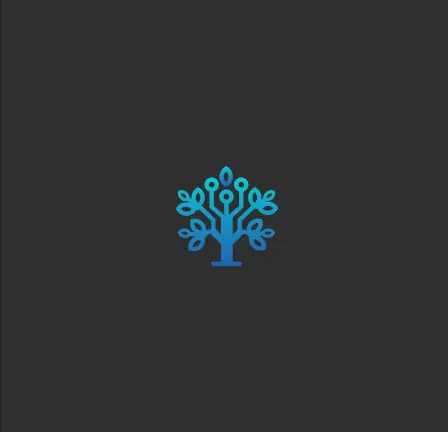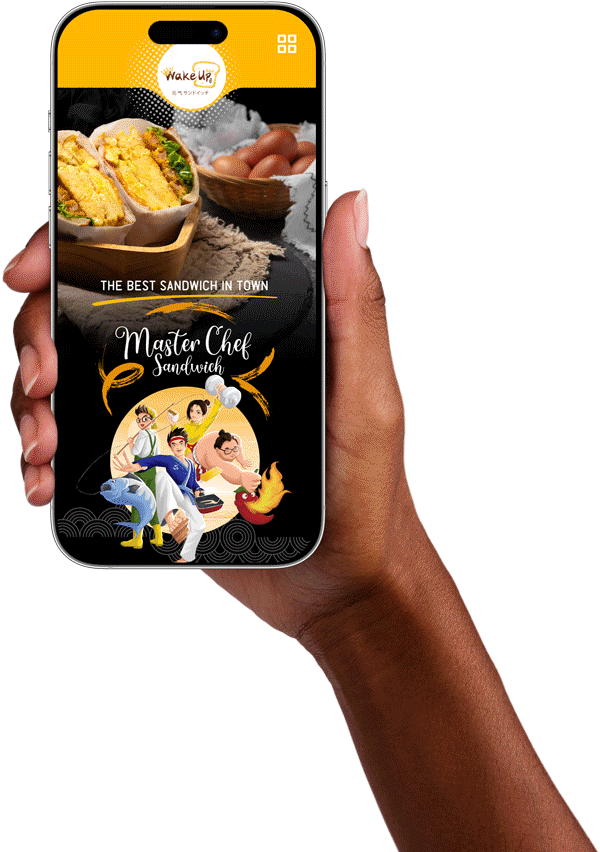 Web Design and SEO Experts in Malaysia, Kuala Lumpur. Specializing in High-Converting Websites and Boosting Online Visibility.
Our focus on search engine optimization (SEO) ensures that your website will not only be visually appealing, but also easily discoverable by potential customers. Based in Kuala Lumpur, Malaysia, we are dedicated to providing businesses in the region with the best possible web design services. Whether you need a new website or a redesign, our team of experts will work with you every step of the way to make sure that your online presence is optimized for success.
Tech Tree
Maximize Your Business's Online Potential with Tech Tree's Expert Web Development Team in Malaysia, Kuala Lumpur.
Your trusted partner in digital transformation. professional & friendly web designers, developers, and consultants committed to driving your business growth. effective communication at the heart of our service.
Your Trusted One-Stop Website Design Solution in Kuala Lumpur, Malaysia
We offers a comprehensive approach to designing websites. With a focus not only on visually appealing designs, but also on enhancing the visitor experience, our services go beyond the traditional scope of web design.: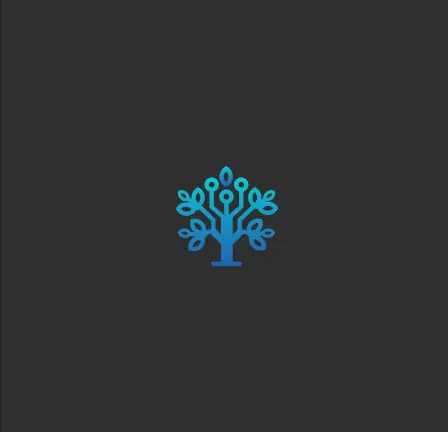 Mobile Responsive Design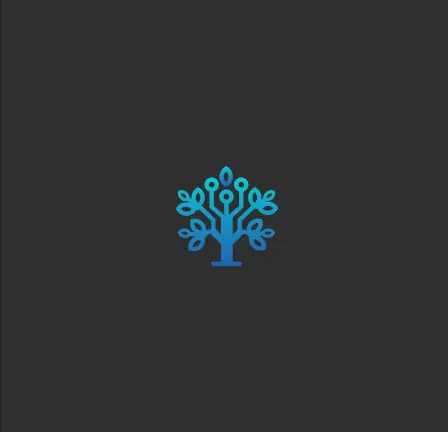 SEO Optimization
PageSpeed Optimization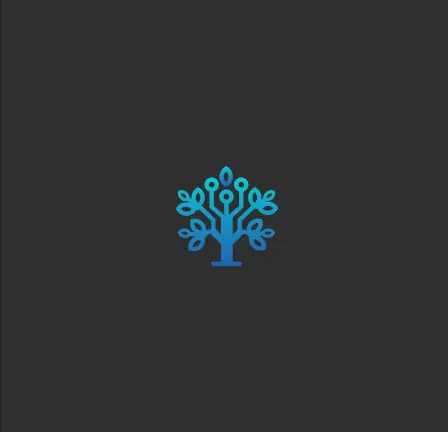 Content Writing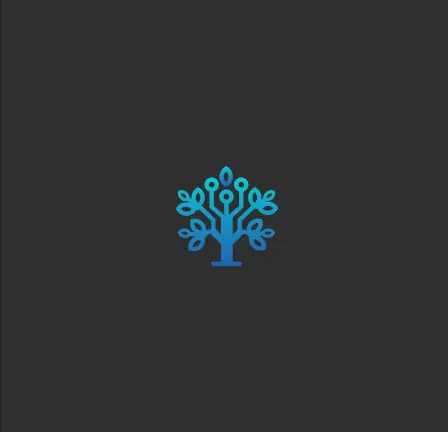 Chats Integrations (Messenger / Whatsapp)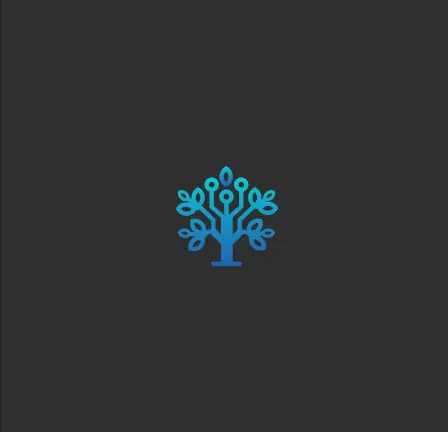 User Friendly CMS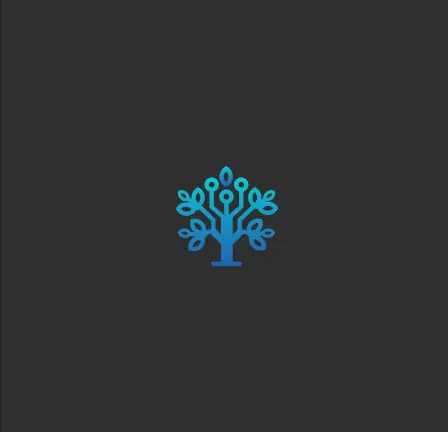 Maintenance
Clientele
Our Esteemed Clientele: From Startups to Industry Leaders
Join the ranks of our satisfied clients! From startups to multinational corporations, our web design services have helped businesses in KL and beyond establish a strong online presence. See what we can do for you - browse our portfolio now.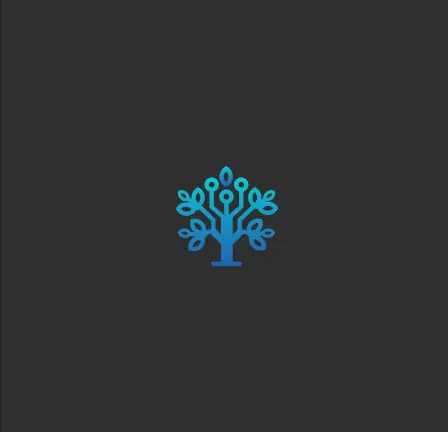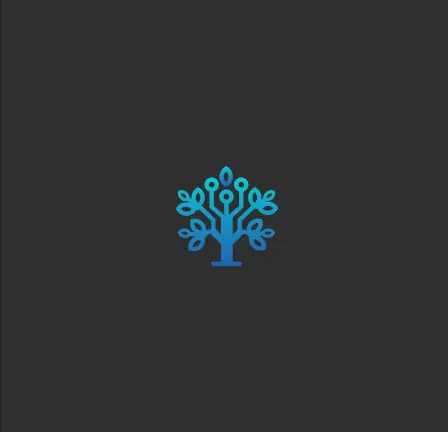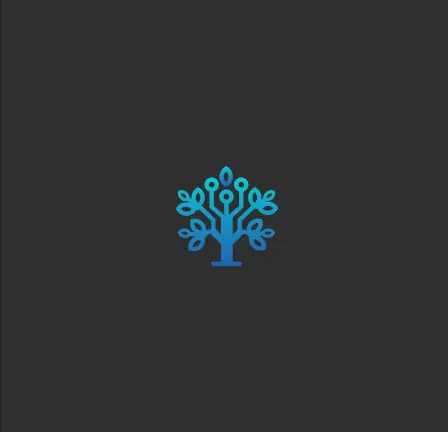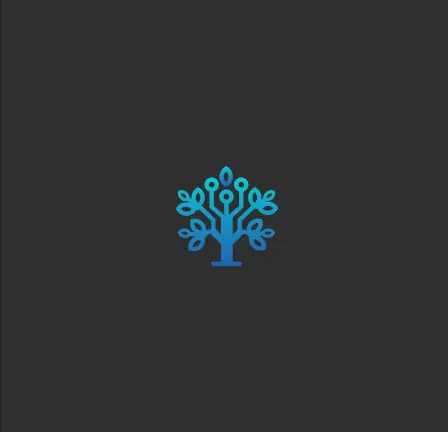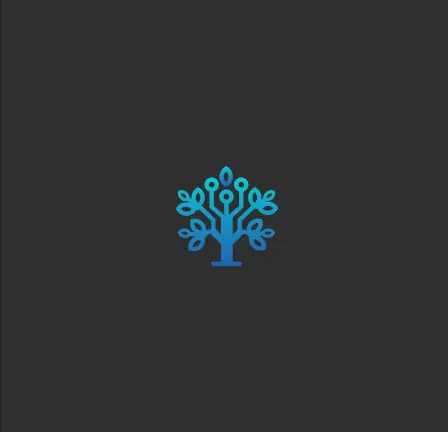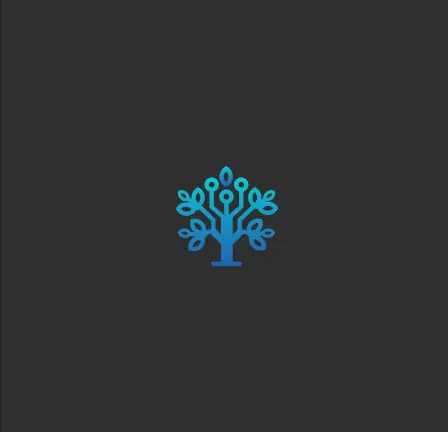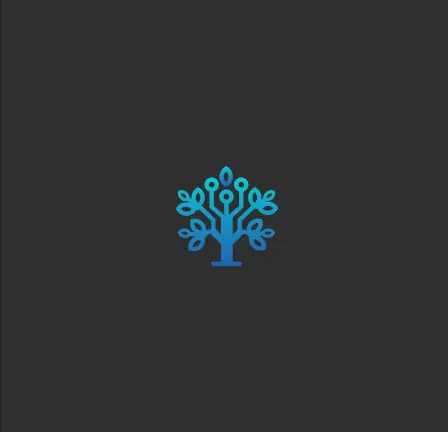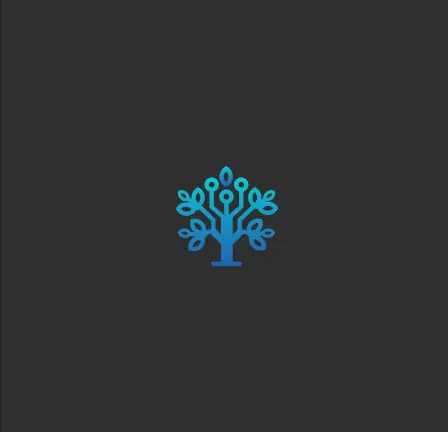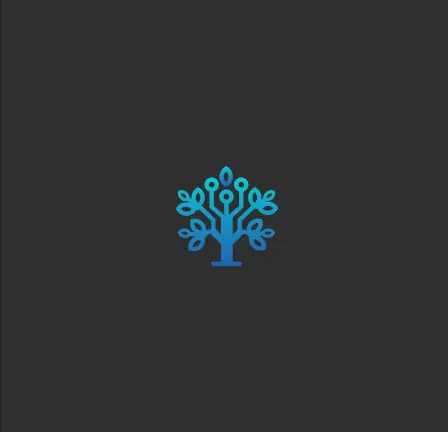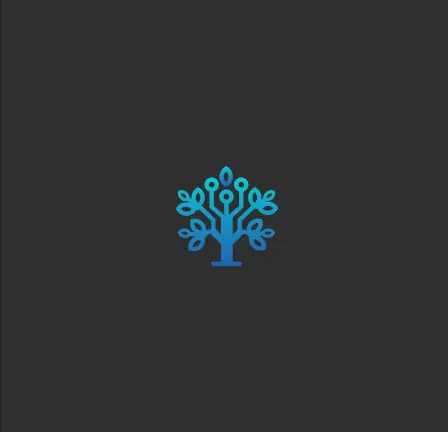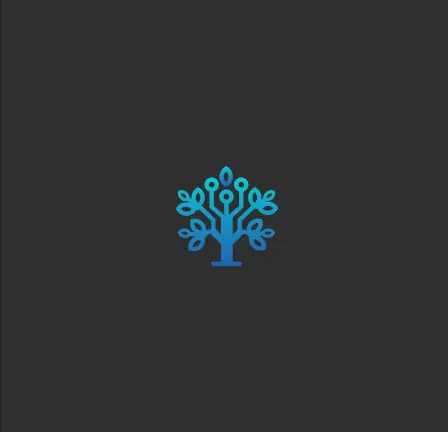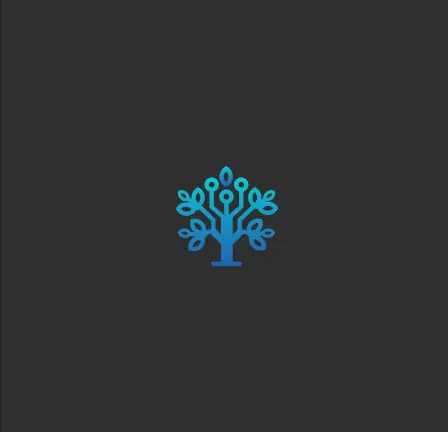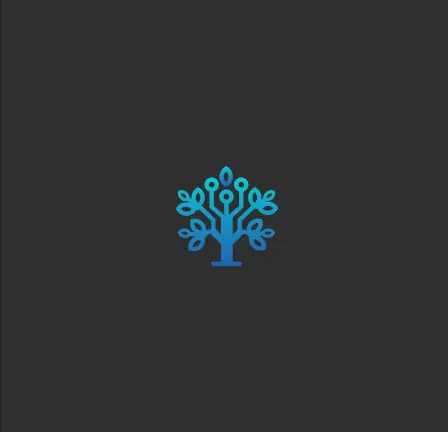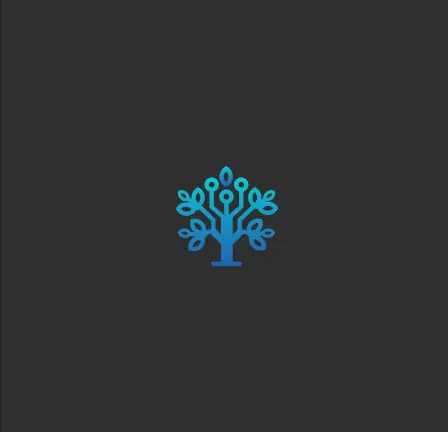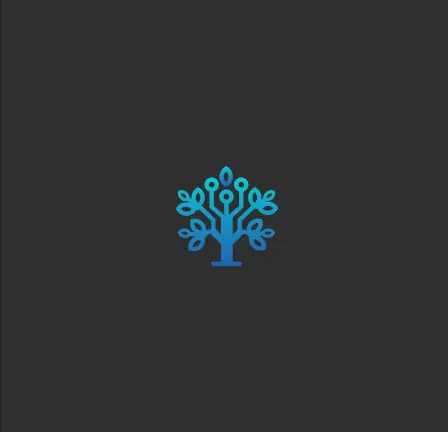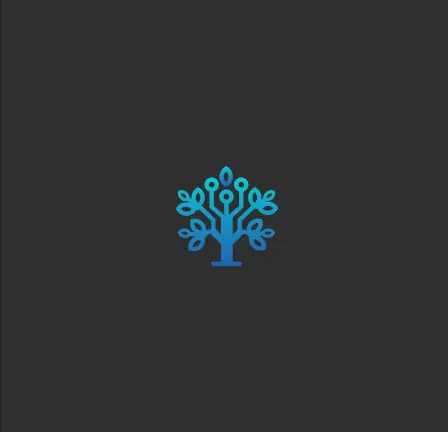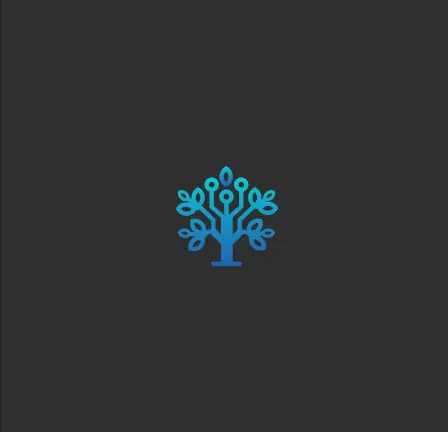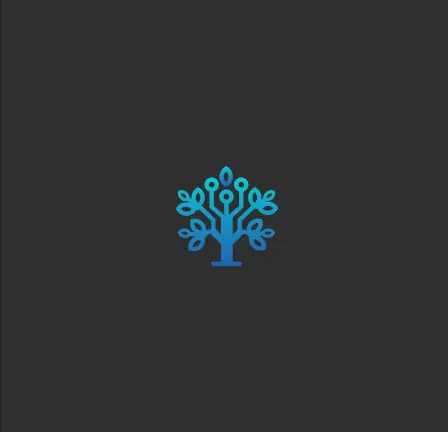 Portfolios
Some Of Our Recent Work
Bring your business online with the help of our professional web design services. Regardless of size, we have worked with small, medium and large enterprises to enhance their online presence.
Our Solutions
Full-Service Digital Agency Offering Comprehensive Solutions
We are a full-service digital agency based in Malaysia, KL offering a comprehensive range of services to meet all of your business needs, including highly optimized website design and development.