A Full Services
Web Design Company
Based in Malaysia
We are a web design agency that specializes in developing websites with a high conversion rate. A website shouldn't be a place to just provide information about your business, it should help your business to generate revenue. Our team will collaborate with you to build a profitable sales funnel for your website that converts clicks into paying customers.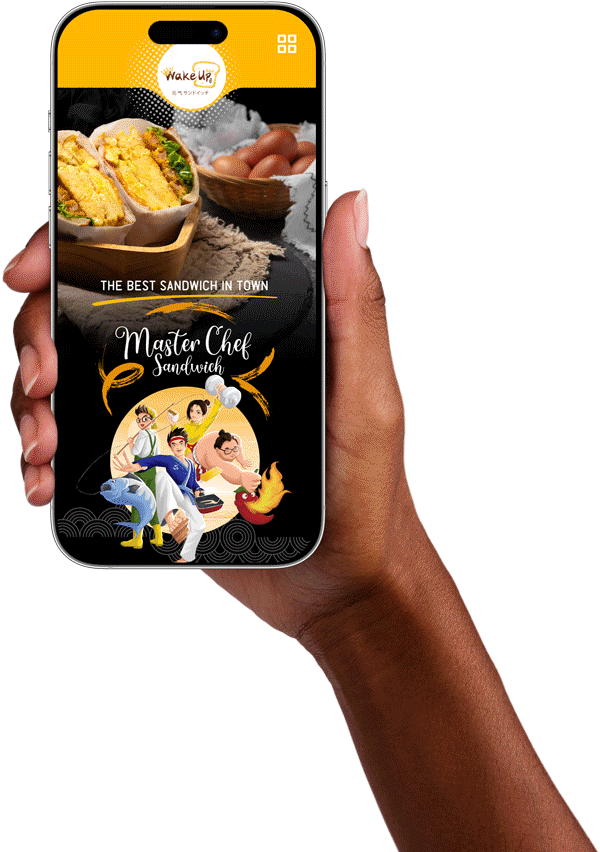 Web Designer that specialize in providing website that convert visitor to customers and Search Engine Optimization (SEO) based in Malaysia, Kuala Lumpur
We are professional web design company that provide fast loading, mobile friendly website design service that help your business growth. In Tech Tree, your business growth is the index of our performance, our team will work closely with you to discover the best way for your business goal.
Tech Tree
Professional Web Developer Team To Assist Businesses On The Journey Of Digitalization.
We are not your typical digital agency, our team is formed by professional & friendly web designer, web developer, and consultant that concern about your business growth. Communication is the key of creating a website that tally with your business goal, our team is trained to commune and understand your business needs beforehand.
One-stop website design service in Malaysia,KL
The design of a converting website should not be the only focus; the visitor experience should also be considered. Therefore, Our one-stop website design service also include:

Mobile Responsive Design

SEO Optimization

PageSpeed Optimization

Content Writing

Chats Integrations (Messenger/Whatsapp)

User Friendly CMS

Maintenance
Portfolios
Some Of Our Recent Work
Website for small business, medium business or large enterprise, we got you. we had worked with businesses in all sizes to bring their businesses online.
Our Solutions
We are not limit to webside design and development
As a full service digital team, we are not limit to website design and development only, we also provide a ranges of comprehensive services to businesses' needs.