Custom Web App Development Service
We help you to tailor made your web application to assist your business in various perspective. With the experiences of working with various of clients in different industries, we are confidence that we can deliver exceeding expectations.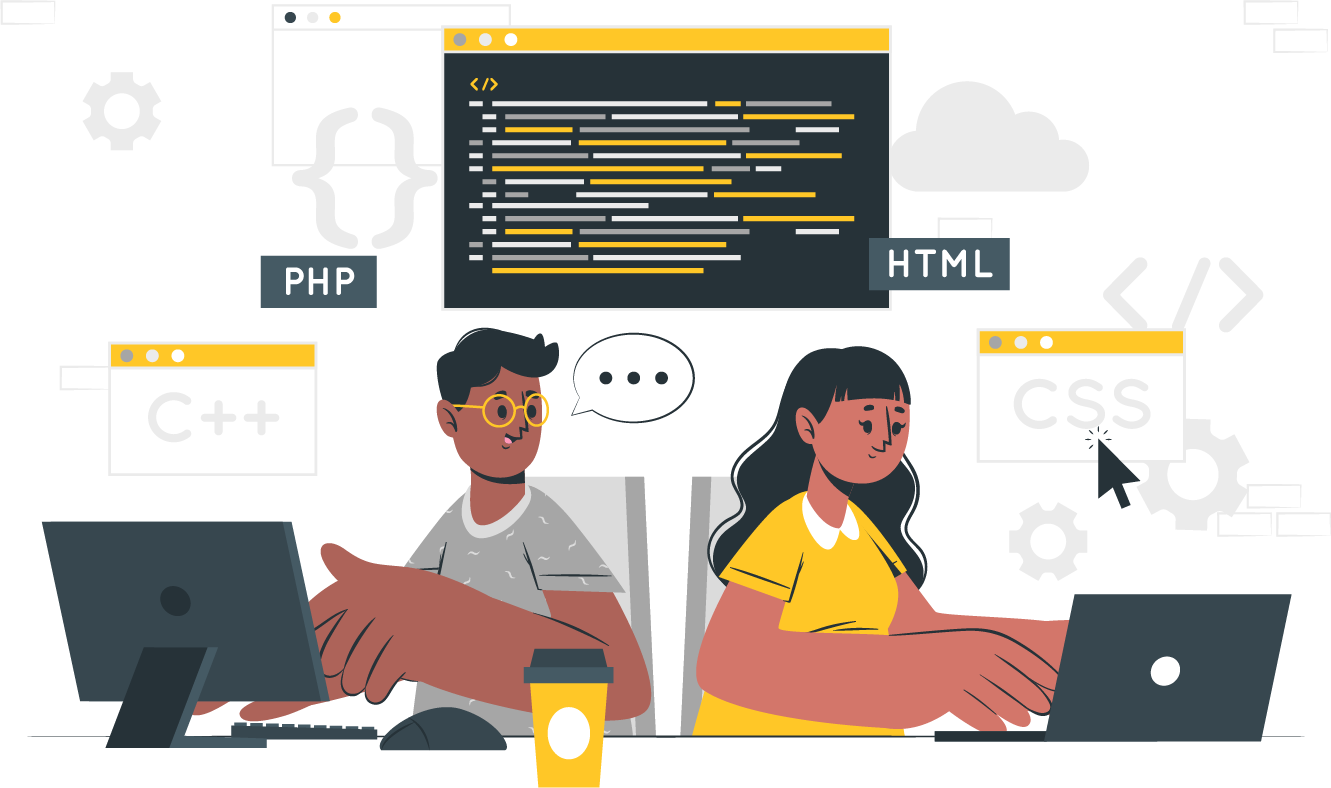 Why Your Business Needs an Web Application
How Web Application Can Help Your Business Grow !
Computer power is advancing at an unprecedented pace. Companies that are slow to adopt new technologies or implement them in the wrong way will soon be left behind. The demand for high-performance, accessible and secure applications is only increasing. This article explains how adopting web applications can help your business grow and why it is essential to keep investing in this area of business operations.
01

Increased scalability
An important benefit of using web applications is their scalability. This means that you don't have to spend a lot of time learning new technologies, but can focus more on your core business value and products.
02

More efficient
Another benefit of using web applications is that they are more efficient than traditional software applications. This means that when your business uses these applications, it is saving a lot of money compared to when it uses traditional software applications
03

Easier to operate and maintain
You don't have to spend a lot of time learning new technologies or implementing them in the wrong way. Your web application can be maintained by a professional and will function just fine even in an environment with low Internet speed.
04

Free from vendor lock-in
Finally, one of the main benefits of using web applications is that they allow you to choose the right solution for your business. You can choose between different web applications, each with their own pros and cons.
Previous Project
Web Application we done previously
We had explored a ranges of various industry and assist our client to develop Web Application that aid their business growth.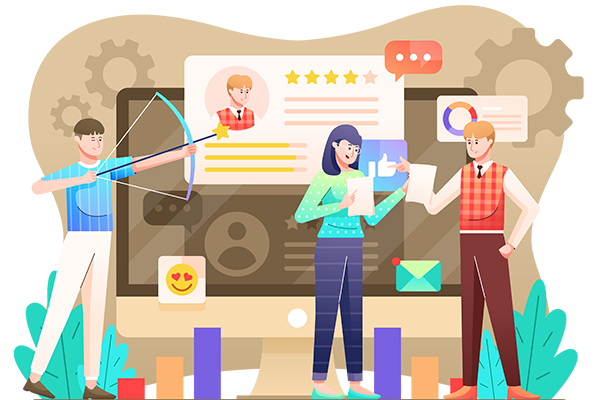 Eignfinity
Customer Relationship Management System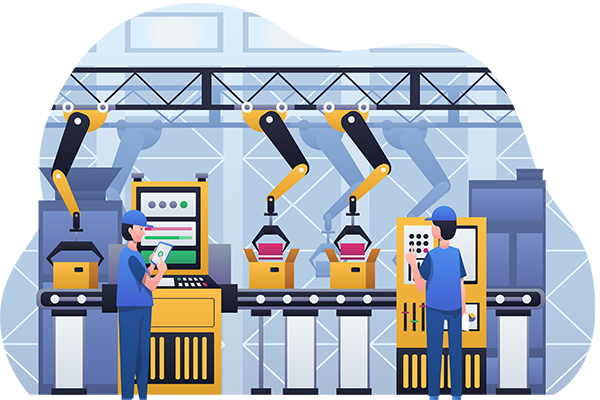 Top 100 Legends
Assets Tracking System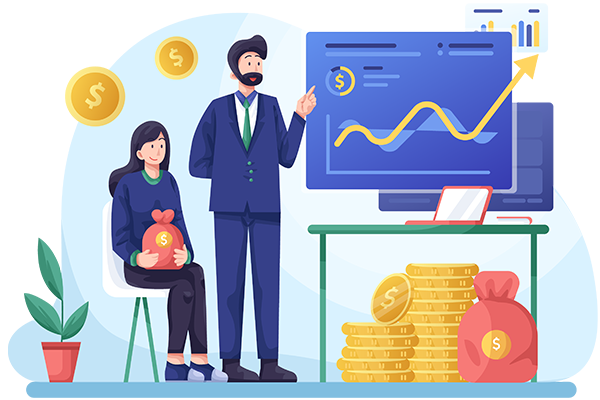 Ade Azhar
Sales & Commission Management System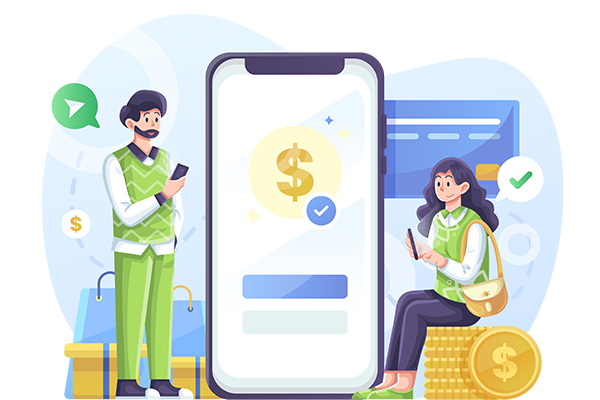 Evo Credits
Online Money Lending Application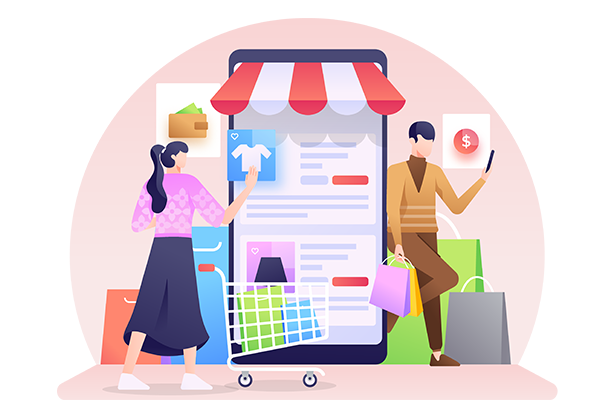 Oleles Co
B2C e-Commerce Application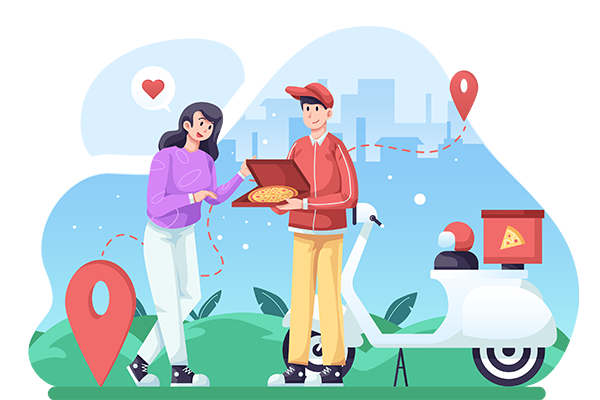 Bubble Bee
Food Delivery Application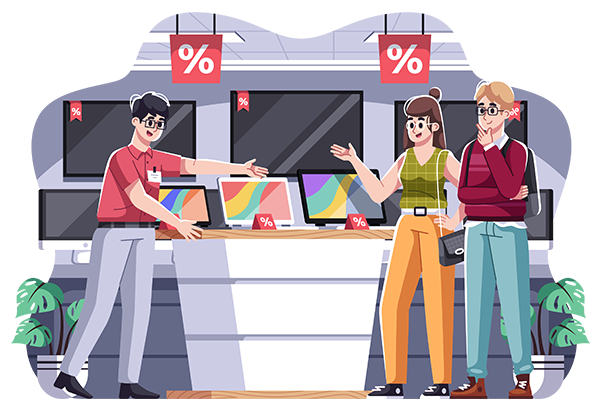 Affianze
B2B2C e-Commerce Platform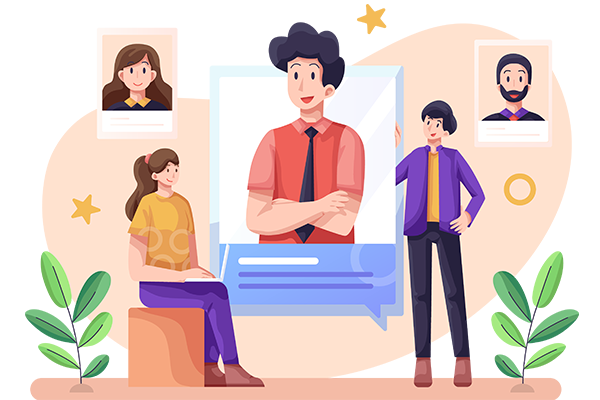 Entree
Digital Business Card Application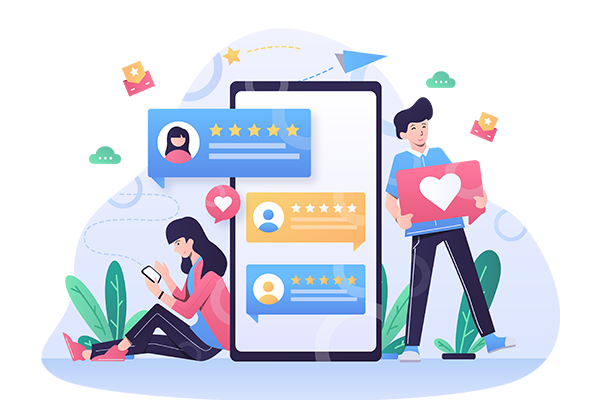 Shuttle M
Whatsapp Messages Blaster
How much will your web application cost?
Find out the cost of developing a web application for your ideas now